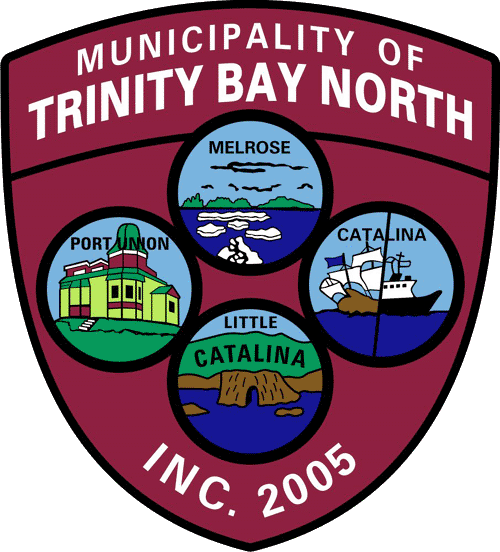 Call us! (709) 469-2571
Fax us! (709) 469-3444
| | | Islands of Melrose | Catalina Harbour | Coaker Bungalow Port Union |
| --- | --- | --- | --- | --- |
Welcome to the Municipality of Trinity Bay North
Welcome to the website for Trinity Bay North. The Town of Trinity Bay North is a sterling example of four united communities, striving toward a prosperous future economically and socially.
June 06, 2022
A Co-operative Incubator in Newfoundland & Labrador: Presentation & Workshop Series
The purpose of these events is to present to and engage with community members about co-operatives and an idea for a co-operative.
​
Fire Department:
(709) 469-2525
RCMP:
(709) 468-7333
Ambulance:
(709) 469-3131
Doctor:
(709) 469-3030 or
(709) 469-2222
Town of Trinity Bay North
P.O. Box 91
Port Union, NL A0C 2J0
Hours of Operation:
8:30 am to 4:30 pm Monday to Friday Closed on Holidays
ALTERNATIVELY YOU CAN FILL IN THE FOLLOWING CONTACT FORM: