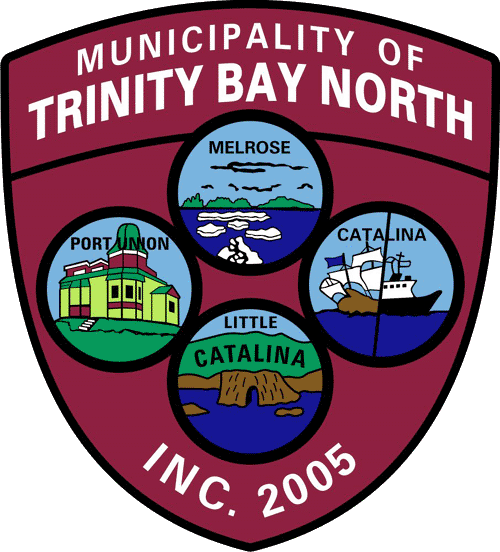 Welcome to the Municipality of Trinity Bay North
Welcome to the website for Trinity Bay North. The Town of Trinity Bay North is a sterling example of four united communities, striving toward a prosperous future economically and socially.
The Town of Trinity Bay North are seeking REQUEST FOR PROPOSAL for the development and use of town owned land (1 to 37 and 2 – 38 Park Road) adjacent to Look-Out Park. If interested documents can be picked up at the Town Hall. Responses to the Request for Proposal must be submitted to the town Hall by 4:00 pm March 27th 2020.
Fire Department:
(709) 469-2525
RCMP:
(709) 468-7333
Ambulance:
(709) 469-3131
Doctor:
(709) 469-3030 or
(709) 469-2222
ALTERNATIVELY YOU CAN FILL IN THE FOLLOWING CONTACT FORM:
Town of Trinity Bay North
P.O. Box 91
Port Union, NL A0C 2J0