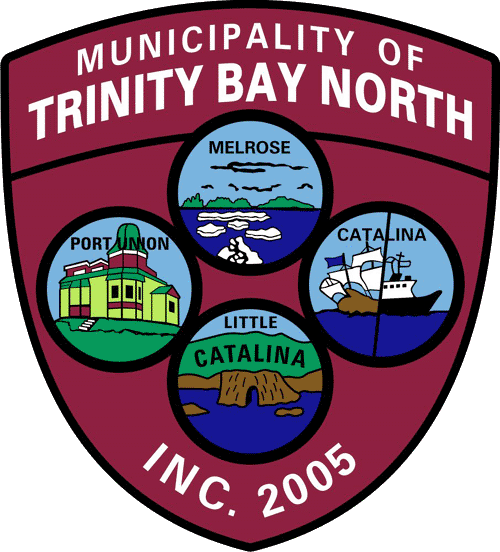 Welcome to the Municipality of Trinity Bay North
Welcome to the website for Trinity Bay North. The Town of Trinity Bay North is a sterling example of four united communities, striving toward a prosperous future economically and socially.
V A R I A N C E
MUNICIPALITY OF TRINITY BAY NORTH
The Municipality of Trinity Bay North has received a request for approval from Tyler Hicks, Chairperson of Happy Minds, Happy Lives (a registered Not for Profit organization whose goal is to provide support to recovering drug addicts and alcoholics) to purchase the property at 2 Barbour Road in Catalina to open up the first rehabilitation centre on the Peninsula.
​
Fire Department:
(709) 469-2525
RCMP:
(709) 468-7333
Ambulance:
(709) 469-3131
Doctor:
(709) 469-3030 or
(709) 469-2222
Town of Trinity Bay North
P.O. Box 91
Port Union, NL A0C 2J0
ALTERNATIVELY YOU CAN FILL IN THE FOLLOWING CONTACT FORM: