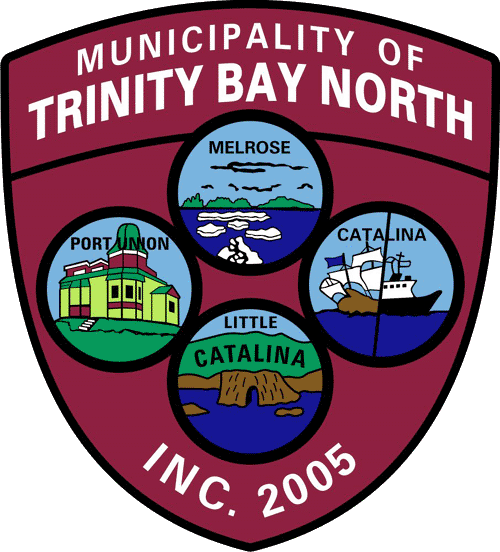 Call us! (709) 469-2571
Fax us! (709) 469-3444
Catalina
Lookout Pond Municipal Park
The Factory
Melrose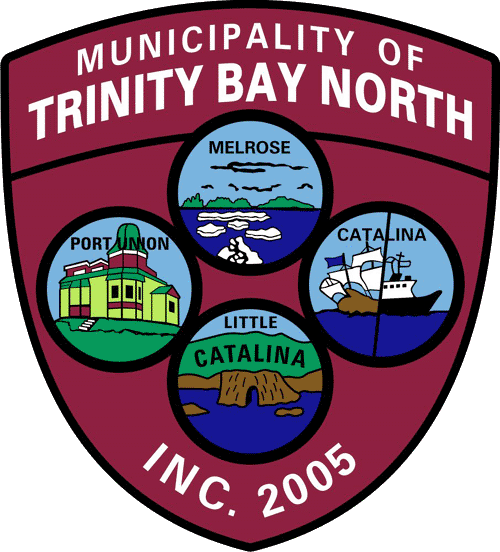 Port Union
Archive
Little Catalina
Ediacaran Fossils
This gallery contains a variety of pictures from easily accessible areas along the entire shoreline of the Arch Rock Geological Hiking Trail. Here extremely rare fossils are found in abundance. They are the remains of the oldest multicellular organisms which existed on earth over 570 million years ago. Ediacaran fossil sites in Newfoundland have already been designated ecological reserves. The Mistaken Point ecological reserve is in the process of being recognized as a world heritage site.

The Arch Rock is a unique geological formation. Not only does it contain an Ediacaran fossil, it is also a composite sea arch. It has three distinct arches, two at right angles to each other, making it an extremely rare and beautiful natural formation. It already has modest popularity, having been captured in paintings, post cards and photographs. Arch Rock is the emblem of Little Catalina. As an example of ocean erosion, it is an excellent teaching resource.

An interesting man-made feature of the Arch Rock Geological Hiking Trail is an abandoned silver mine (Pay Point Mine). This mine was active in the early 1900's. At present the shaft is not easily accessible. However, it is possible to build infrastructure to allow safe and easy access to this interesting feature. The remnant of the ore vein is still visible providing both a point of interest and teaching potential.